---
Service you can count on. Brands you'll love.
In the ever-changing consumer electronics industry, MJP Marketing has led the way for nearly 30 years. Specializing in Consumer Electronics products, we cater to integrators, retailers, designers, builders and architects, across the Mid-Atlantic market. We're the experts you want in the residential and commercial channel and can assist in all aspects of the supply chain.
---
---
---
---
Service you can count on. Brands you'll love.
MJP carries the brands professionals demand. Our dealers also benefit from our relationship with Dorrance Supply and their excellent line-up of video products.
---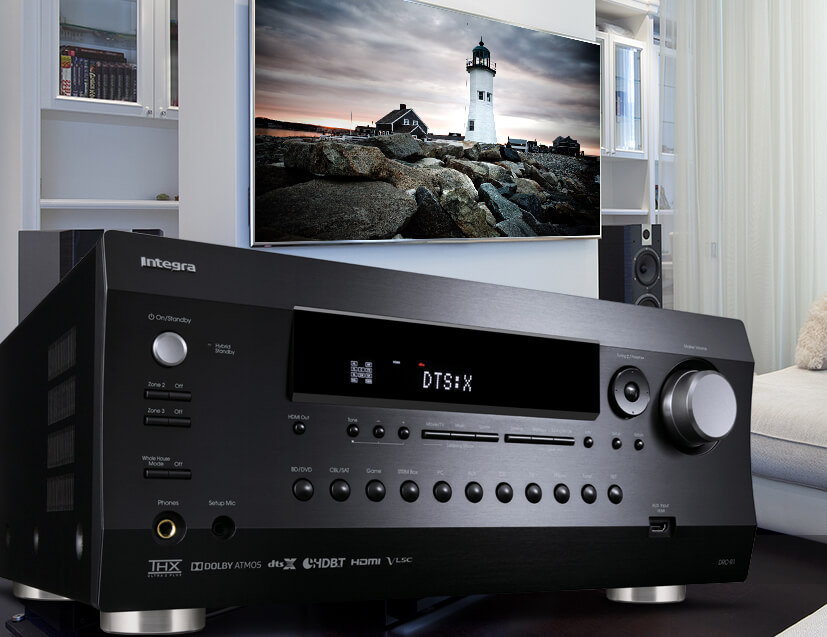 ---
Your Team Of Professionals
---
---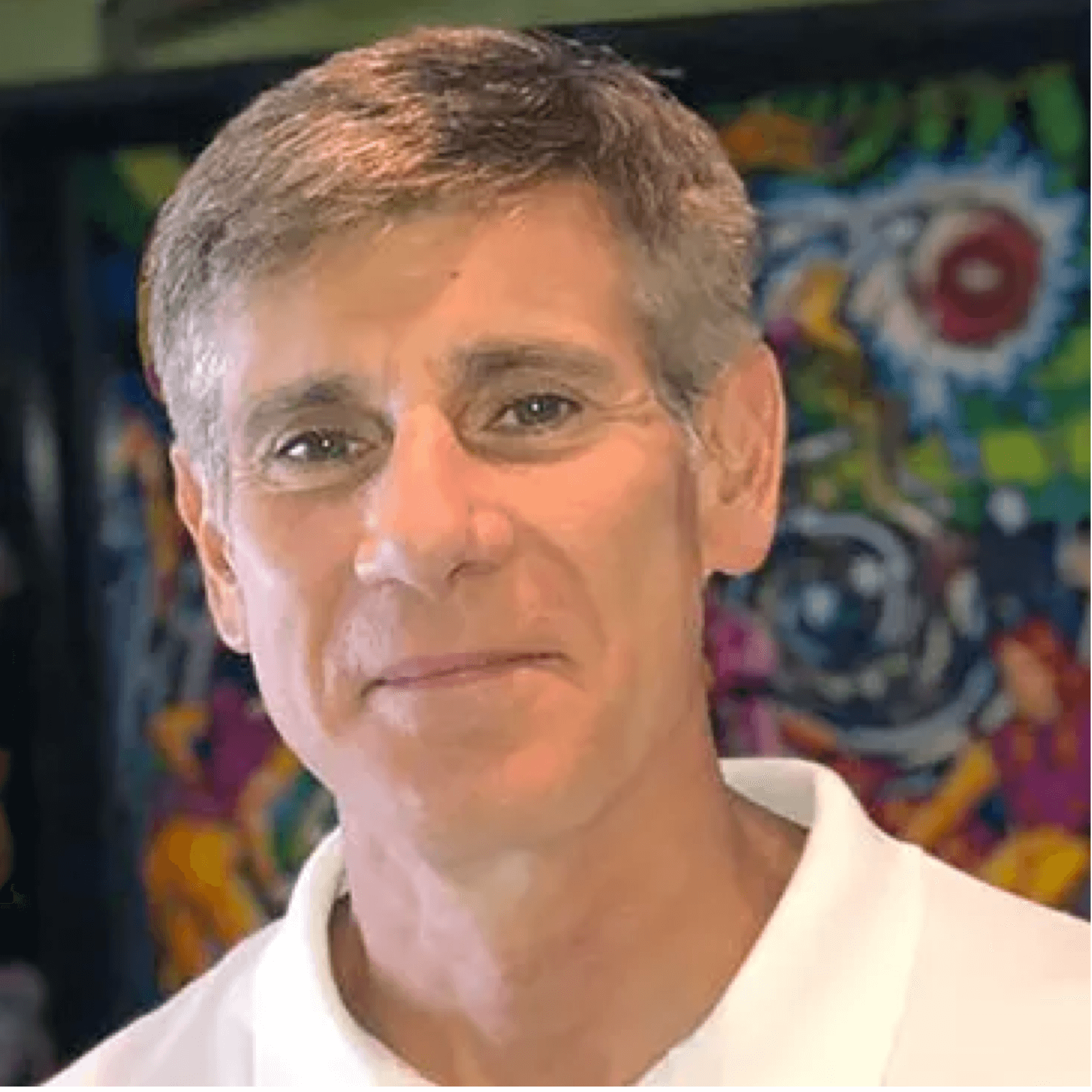 Michael brought 11 years of audio/video retail experience to MJP Marketing when he joined the company in 1991. He purchased the company in 2002. Michael's high-level of industry expertise allows him to offer an unsurpassed level of product knowledge and technical support.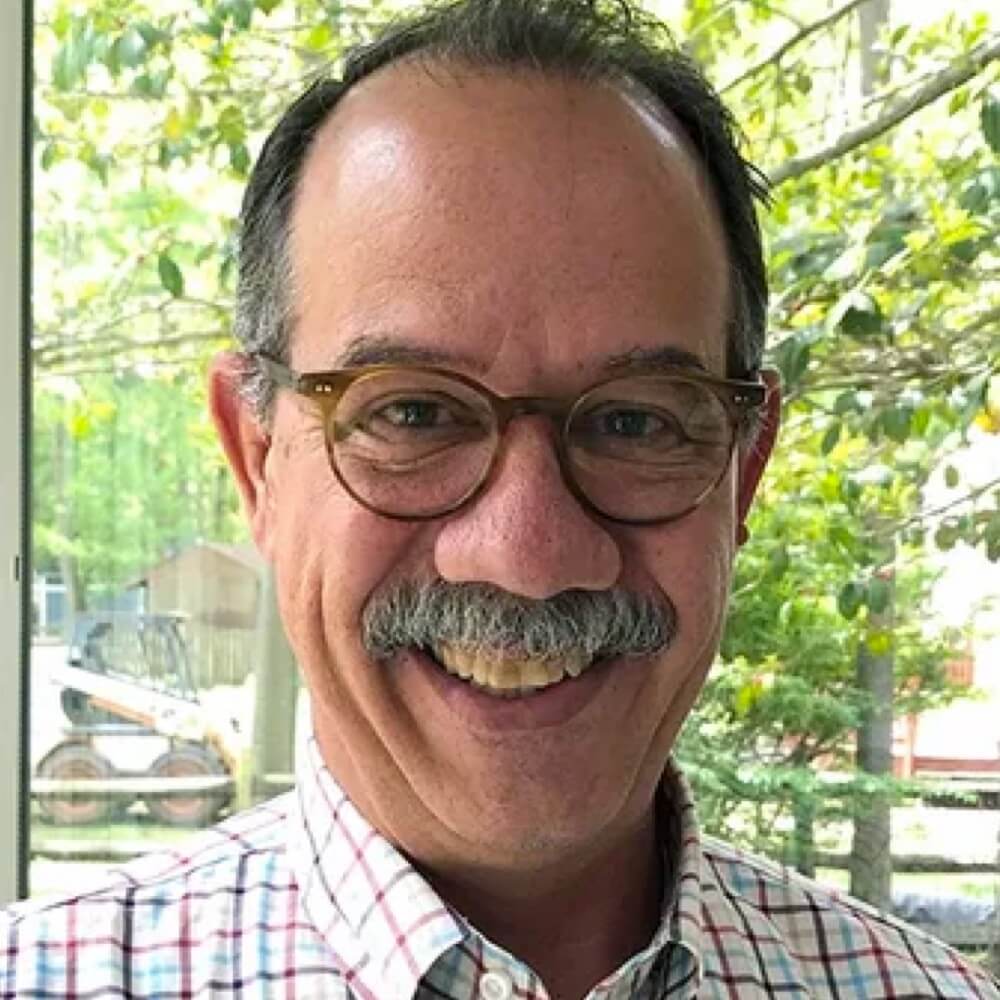 After a 15-year career on the integration side of the table Jack joins us at MJP Marketing. Jack's most recent experience was with Chesapeake Systems Service where he served as general manager for 9 years. CSS works in both the production and custom home space, so Jack understands both the needs of high-volume dealers and the true high-end custom as well. As an integrator, Jack has worked with many of our brands so he will bring a unique hands-on experience as well. Jack works primarily in the Maryland and Virginia markets.